About
MSJ Info Support Corporation is a digital marketing company that delivers innovative growth for our clients.
Contact us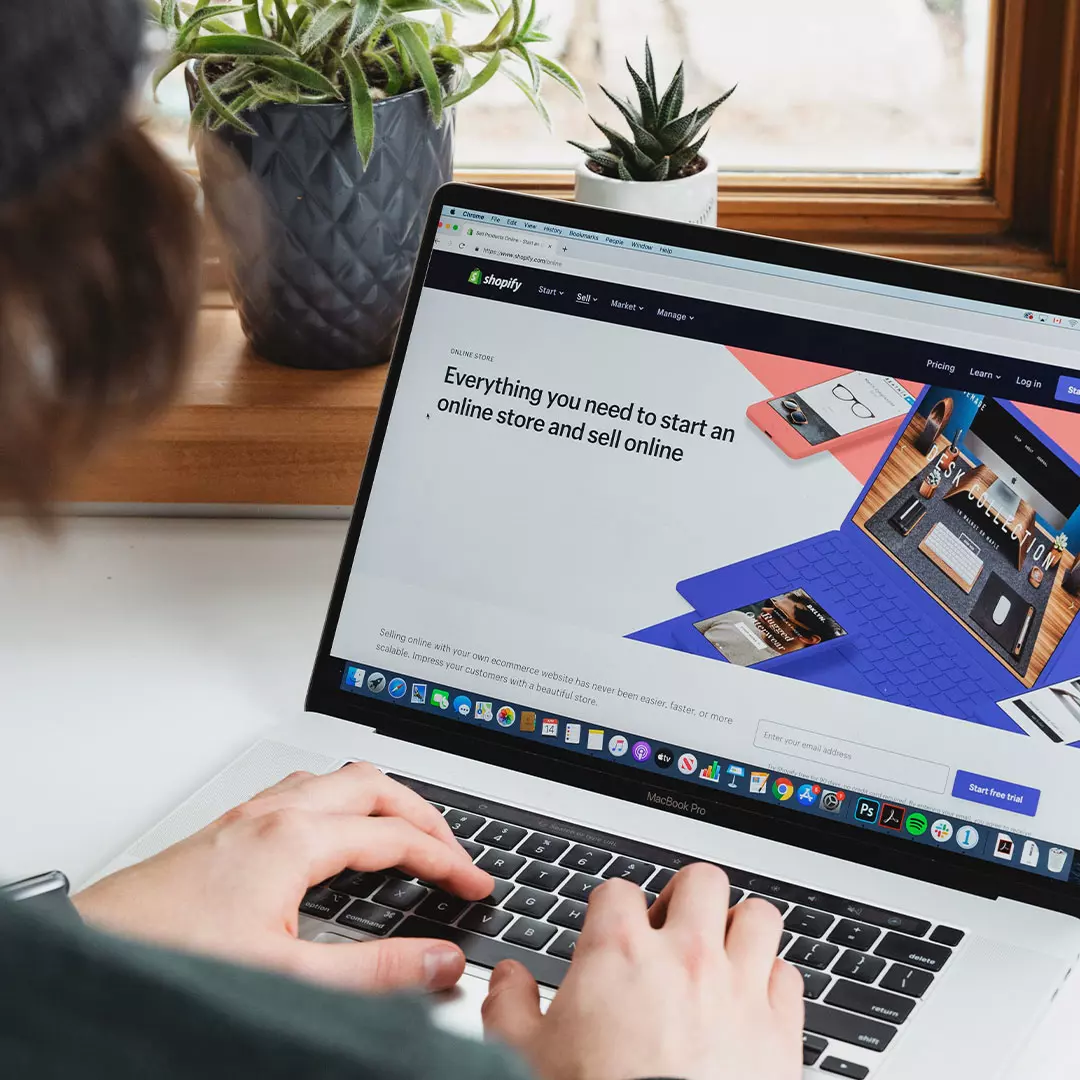 The Msj Story
MSJ was established in 2015. It expanded into a workforce of about one hundred people in only a few years. Despite the fact that we are separated into highly specialised teams that play to our strengths and skills in project delivery, we place a high value on teamwork, team problem solving, issue consulting, support, and sharing of experience with other colleagues.
Our Aim is Digital Excellency
At MSJ, we have years of experience driving the fast and vast-evolving digital landscape and delivering eccentric digital marketing services Worldwide. We owe this success to our aim "Digital Excellence." Also having this habit of going above and beyond for our clients to deliver results, no matter what! Our Digital Marketing Company comprises passionate marketers and certified professionals who are slick at handling all aspects of Digital – from Search to Content to Social to Paid Media to Design and everything in between. Each one of us live by our aim of #DigitalExcellence and know what it takes to prevail.
Testimonials
What they are saying
I was hesitant to invest in SEO services, but after working with this msj info support agency, I can confidently say that it was the best decision I made for my business. The team was professional, knowledgeable, and committed to helping me achieve my goals. Their expertise in SEO and PPC helped me attract more customers and increase my revenue."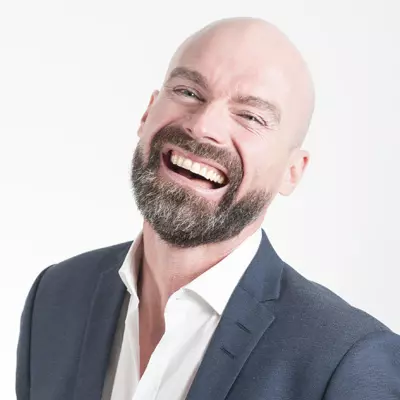 Saul Goodman
I was impressed by the level of personalization and attention to detail that this msj info support digital marketing agency provided. They took the time to understand my business and created a customized strategy that aligned with my goals. Their dedication and willingness to go above and beyond exceeded my expectations.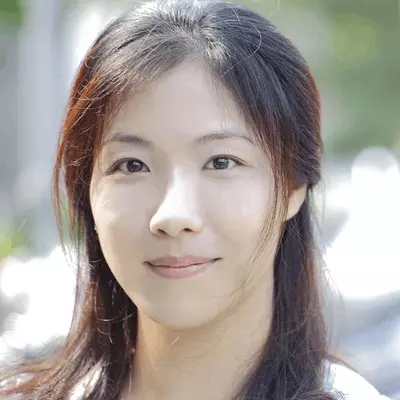 Sara Wilsson
The digital marketing services I received from this msj info support agency were outstanding. They helped me create a strong online presence and increase my brand awareness. Their expertise in social media marketing and content creation resulted in a significant increase in engagement and conversions. I highly recommend them to anyone looking to grow their business.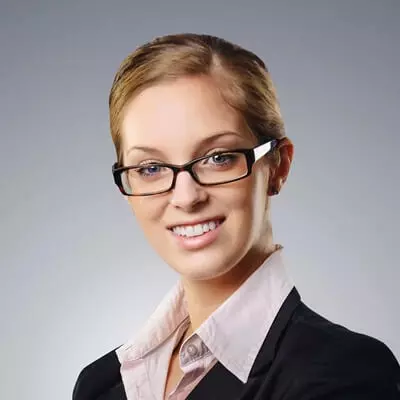 Jena Karlis
Working with this msj info support digital marketing agency was a seamless and enjoyable experience. msj info support team of experts provided valuable insights and guidance every step of the way. msj helped me identify new opportunities and implement effective strategies that produced excellent results. I'm grateful for their support & highly advise their services.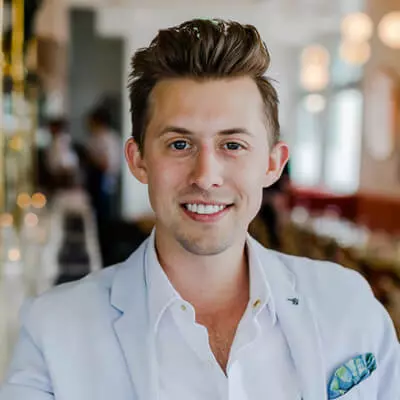 Matt Brandon
I am thrilled with the Google ads services I received from this msj info support agency. They helped me establish a strong brand identity and improve my website's visibility. Their dedication to my success and willingness to collaborate with my team made the process easy and enjoyable. saul highly recommend them to anyone looking to take their business to the next level.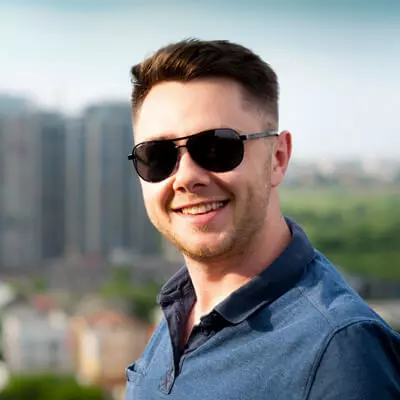 John Larson